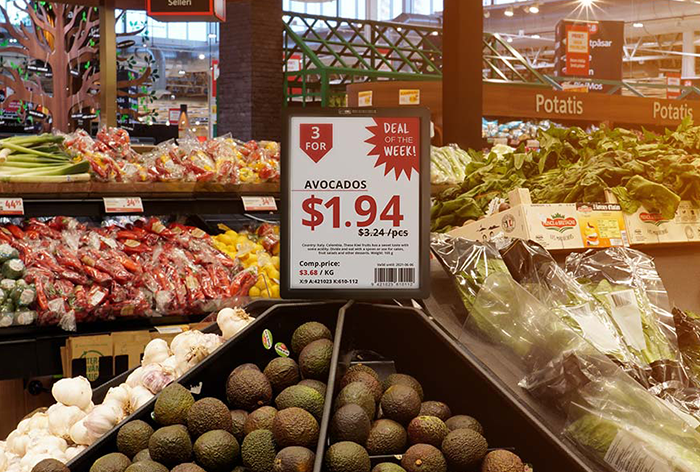 SmartTAG HD 300
Oversized paper-like display designed for eye-catching campaigns and information
Special prices and promotions are appreciated by customers. It is a good way to reduce waste and generate extra sales. By using digital displays, it is easy and flexible to do regular promotions that look nice and professional in the store.
The HD 300 is one of the largest displays on the market. It has a higher resolution (131 dpi) than most other ESLs in this size range. If you want the customers who are visiting your store to notice and take action on your promotions the HD300 display is a great choice.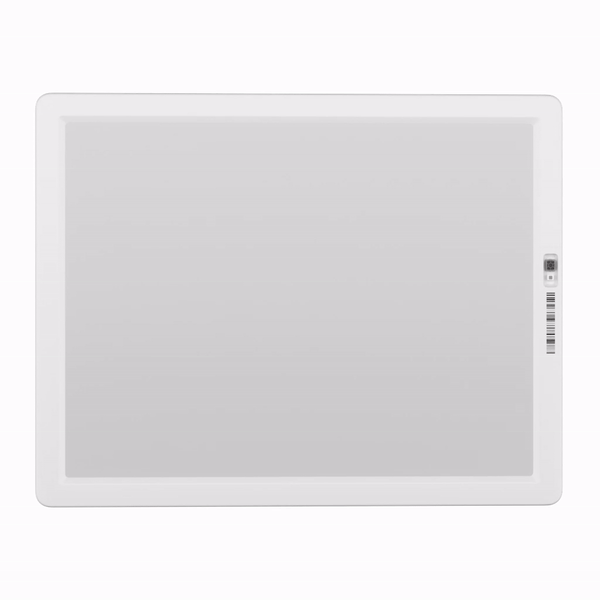 Benefits
High resolution
The HD 300s high resolution and contrast create great attention to in-store campaigns and messaging.
Oversized label
The oversized label is eye-catching and enables creative content.
Paper-like label
The label is paper-like and the close to 180degree view angle makes it ideal for customized in-store information.
Data handling
Pricers technology can quickly handle the amount of data required to run this big label.
Reliability
Most reliable oversized label on the market – it just works!
Features
E-paper technology Black/White/Red
Latest E-paper technology
131 dpi contrast & resolution
RGB Flash (industry-leading response time 1 sec)
Replaceable CR2450 batteries
High-speed bi-directional optical wireless communication
Front and rear-facing barcode