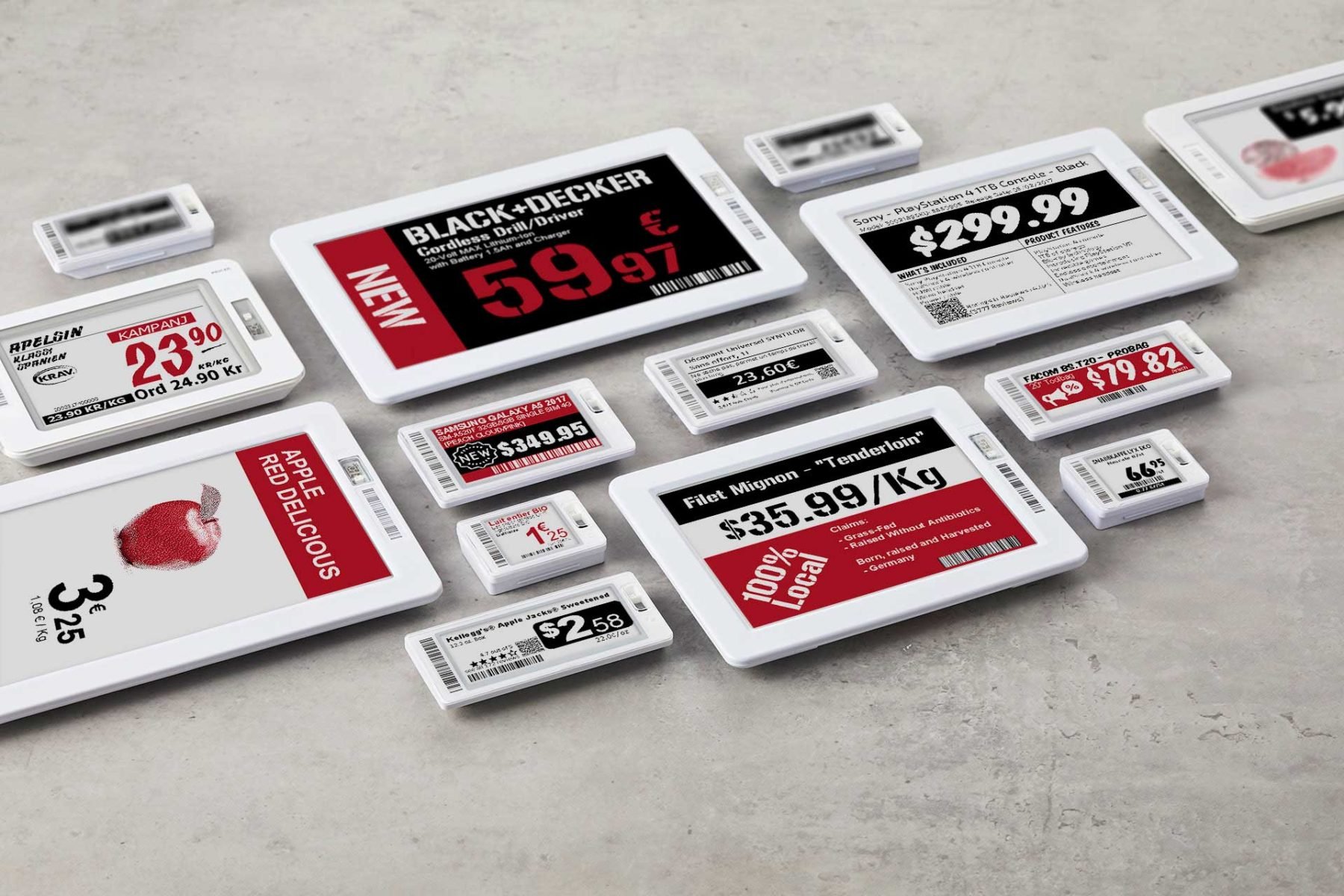 Electronic Shelf Labels
Pricer manufactures the most reliable enterprise-grade electronic shelf label in the world. With experience from three decades in retail pricing and task management, and we are creating solutions even for the most complex operations.
Our Solutions
Pricer's electronic shelf labelling solution (ESL) helps you to save time with automatic price updates. It's more cost-efficient than paper, and improves your customers' experience with accurate, reliable pricing.
Pricer helps retailers take the right path to performance by providing an ESL platform with the lowest TCO. This forward-compatible digital infrastructure is now enabling in-store digital transformation, from price management and operational optimization to personalization and predictive tools.
Digital Price Tags / Electronic Shelf Labels
State of the art technology

Industry leading battery life

Graphic Labels

Segment Labels

Real Time Updates / Sub 1 Second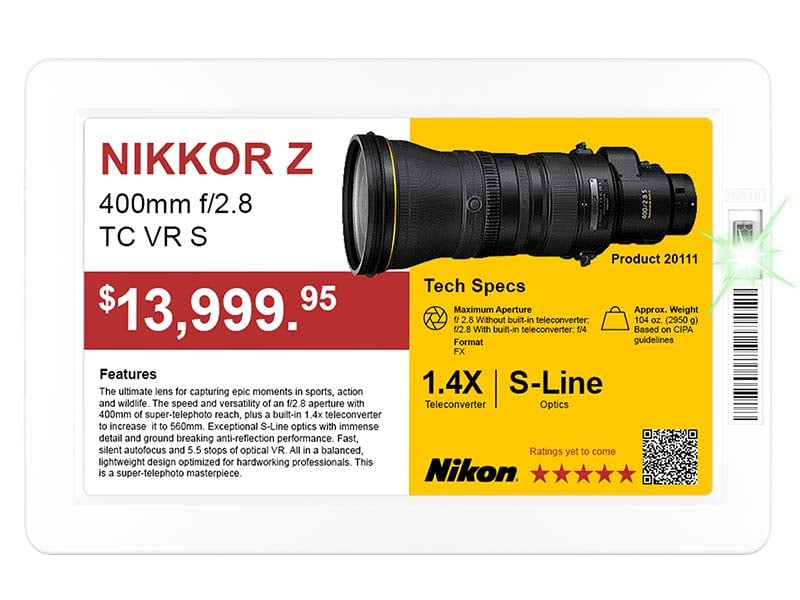 Pricer Plaza
Pricer Plaza is a sophisticated cloud-based platform for the complete scalable management, monitoring and integration of a digital in-store system. It is an industry-leading central management system that enables central security, backup/restore, user management and template management as well as API based third party integration to enable further advanced applications such as advanced analytics and business analysis, dynamic pricing, integrated in-store signage, and waste management. For more information on integration partners visit pricer.com/about/partners.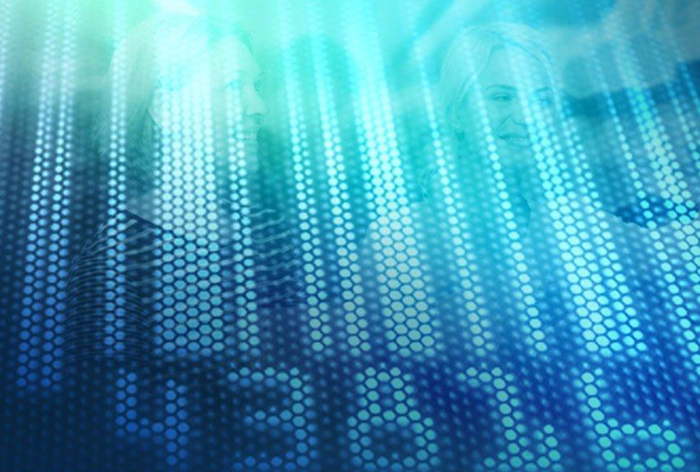 The Pricer Platform
The Pricer Platform has been purpose built over almost 3 decades in order to become the the most resilient, reliable and robust in-store digital platform on the market
Based on Optical Wireless Communication in the interference free near-infrared band
Instant Flash
Dynamic Product Positioning
Stability and reliability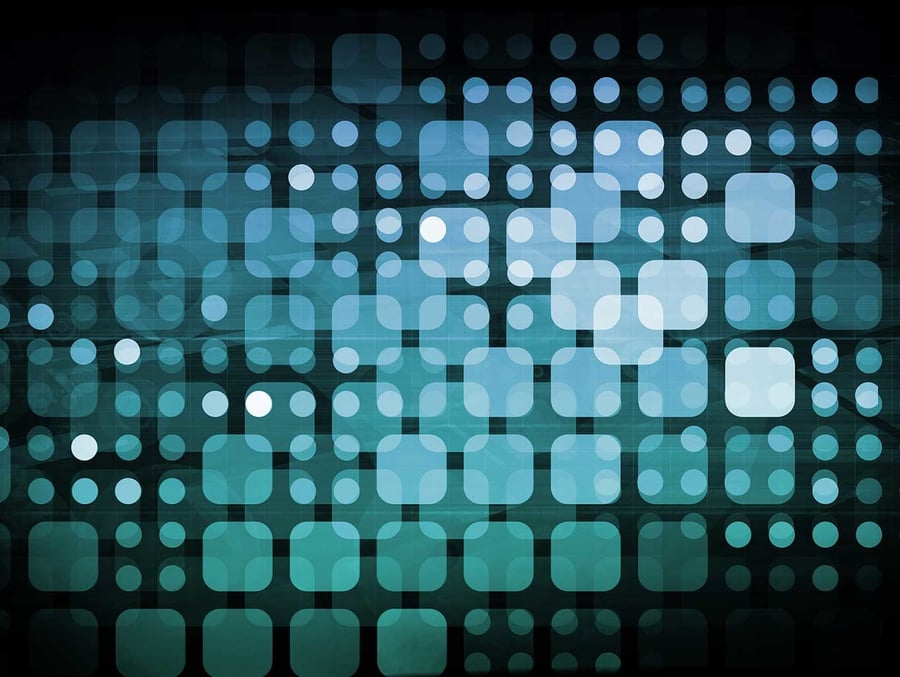 Attachments
With our large selection of accessories, we can provide a solution for every kind of furniture. Rails, adapters, holders for the shelf-edge.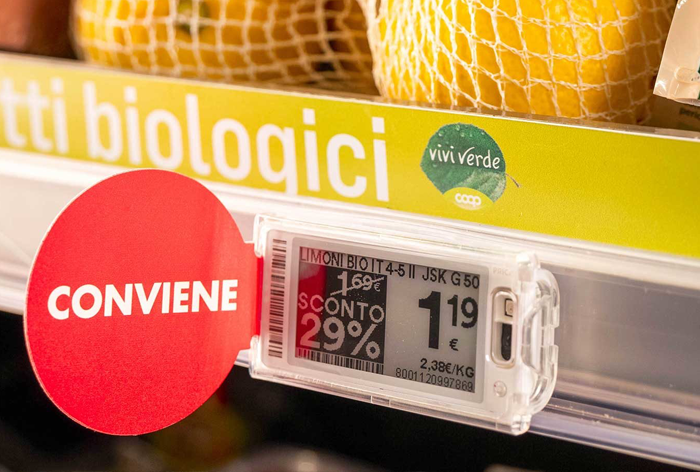 Pricer ShelfVision
Artificial Intelligence (AI) Powered Cloud Cameras to Monitor In-Store.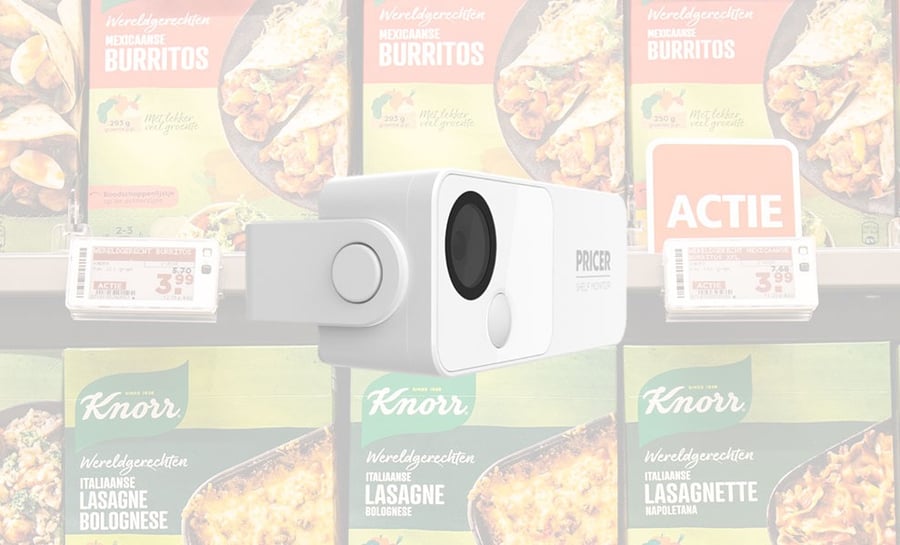 Pricer StoreLink
Integrated optical access point (ioap) that supports direct connection to Pricer Plaza.