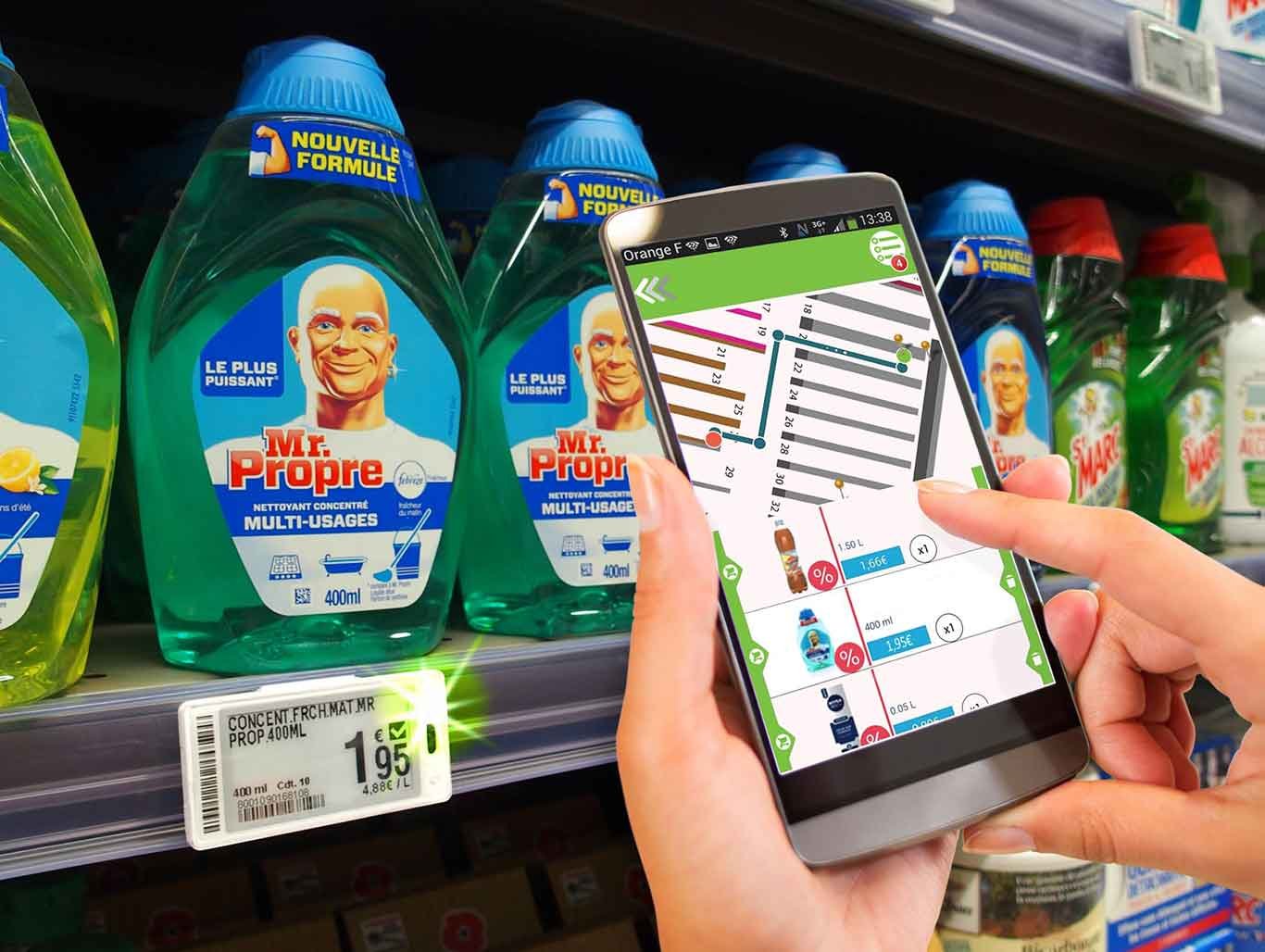 About Pricer
Pricer in Brief
The Pricer Story
Pricer is the solution-driven leader in-store digitalisation, delivering the world's most reliable electronic shelf labeling system.
Pricer AB, founded in Sweden in 1991, is the global leader in providing in-store digital shelf-edge solutions that enhance both store performance and the shopping experience. Our optical, electronic shelf-label platform is fast, robust, interconnectable and scalable. Even without a long history we have achieved quite a lot.
Investors
Corporate Governance
Access our financial reports, current stock information, presentations and other relevant information for you to estimate and value the Pricer Group.
One key aspect of Pricer's corporate culture and the Group's values is sound and effective corporate governance.
Corporate Responsibility
Career at Pricer
Activities in the Corporate Responsibility (CR) area are of vital importance for Pricer's long-term value creation
Pricer is a truly global enterprise with one of the most transformative technologies in the retail sector. Learn more about our philosophy and how you can contribute to a meaningful retail business.
Pricer Ecosystem
We work with key ecosystem partners to bring relevant, reliable and innovative solutions to you whether through our integration partners or direct.