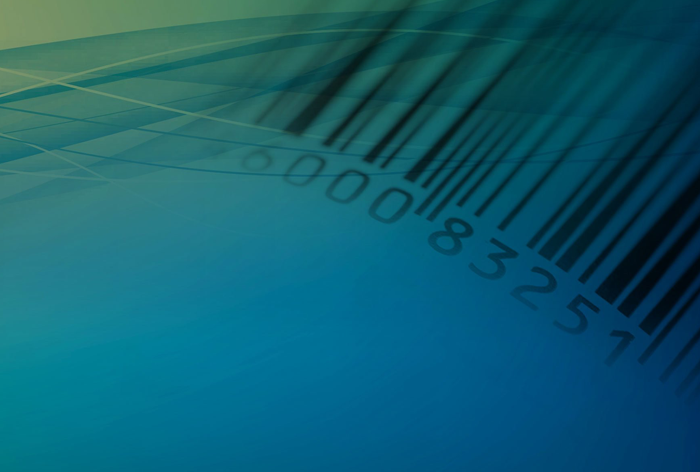 Future Proof & Innovation
At Pricer, we are always looking at the latest technology to ensure that we are leading the race for high performance and new features.
Real-time connectivity is fundamentally changing the way we innovate and work in the modern retail environment
Combining the forefront of technology with innovative thinking, modular design, years of experience and retail understanding enables us to create products that are modern today and years from now in the future. We are proud to have stores that are more than fifteen years old, where we still can add cutting-edge functions, like product positioning, adding value to the store and keeping them up to date.
Innovation is core
Innovation is core in all Pricer development, and we are always open to new ideas and unexpected ways of looking at all kinds of problems. Creativity is difficult, but this is probably why we love it so much! The strength of Pricer is our ability to take that innovation and bring it to life, industrialize it and make sure it can be used in the challenging environment of the real retail world.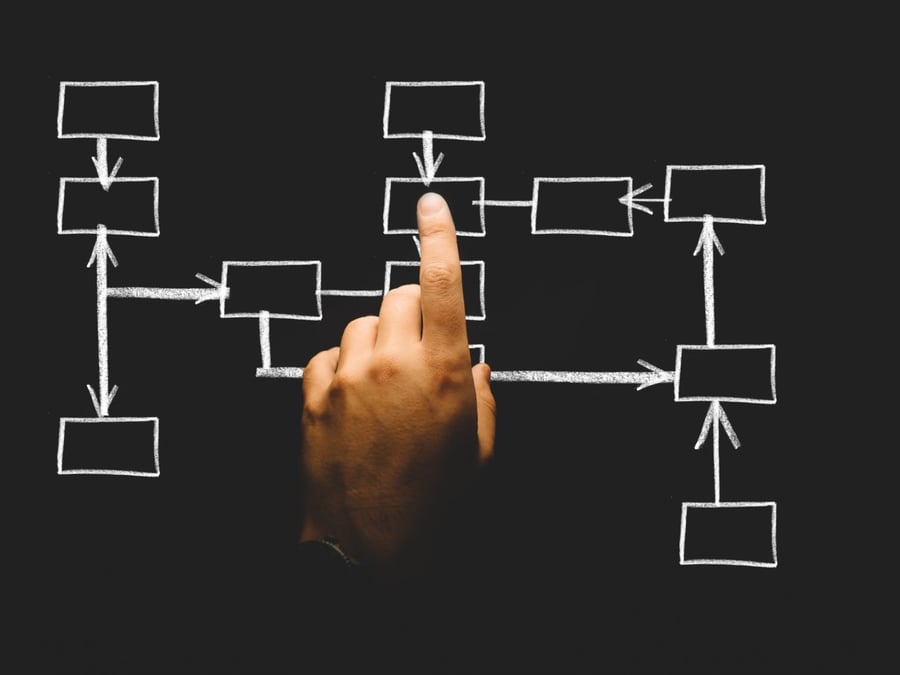 Tailor-made design
By designing and investing in our own optical components and integrated circuits, we are not limited to generic off-the-shelf components, but can tailor-make the design so it is optimized for our specific needs. This allows us to improve performance, enhance quality and reduce cost.