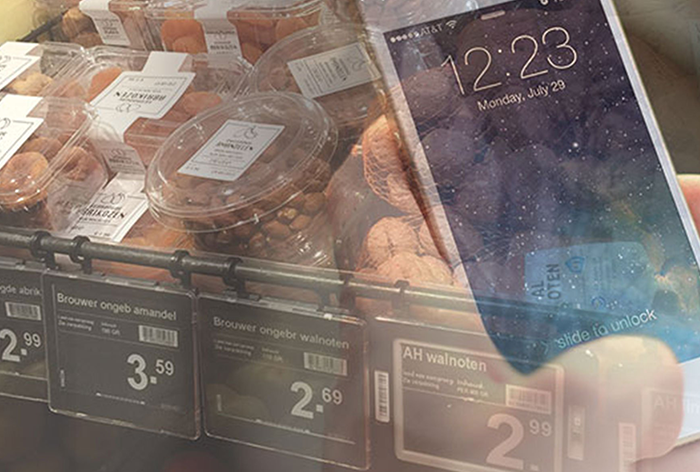 Online & Offline Convergence
With the Pricer electronic shelf labels, synchronizing products with your online environment is easier than ever.
Online retailing is a well-established fact
The past few years have also proven that offline is also a hot market, with several major online retailers establishing themselves with a large physical presence. The line between physical and online retailing is becoming blurred and is quickly disappearing. Shoppers expect to be met with a unified experience, regardless of the channel.
Information has to be accurate and up to date at all times. This poses a huge problem to the manual retailer. In the online world, there is no restriction on price changes, meaning that physical retailers have to either limit the number of price changes and suffer the agility of the competition or take the next step and go automatic.
No limitations
With the Pricer ESL system, there are no limitations on the number of price changes possible. The price of a single product—or all the products—can be changed multiple times throughout the day. The power of this agility has been demonstrated over and over again by nimble retailers running circles around those with a slow, outdated manual process.