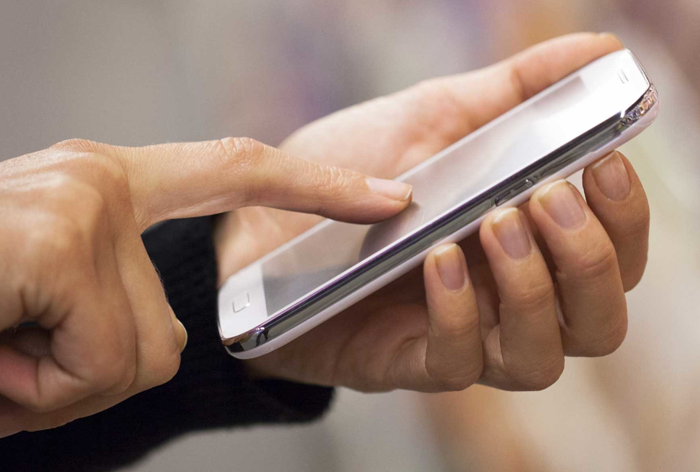 Mobile Product Information
Today's shoppers expect more information about products.
Shopper engagement—a critical success factor
Modern shoppers require a lot of information, and the variety of products available is wider than ever before. Is it gluten-free, vegan, organic, lactose-free, local and fresh? What is the carbon-emission of the product? Are there any recipes? Are history and further information available about the producer? Country of origin? Cold-chain intact? How can the package be recycled?
Pricer makes such extra information instantly available with the tap or scan of a smartphone. Labels can be equipped with NFC tags that just require a tap of a compatible phone to redirect the shopper to a page showing the desired info. If NFC is not desirable, the same outcome can be achieved using a QR code on the label. Dedicated apps are certainly possible (and common) but not required.
Pricer ESL Product Information Features
NFC Integrated
With NFC tags integrated into the shelf label, redirects are instant
QR Codes
Easily present QR codes on the display for more information
Dedicated apps
Build applications to synchronise content with the label