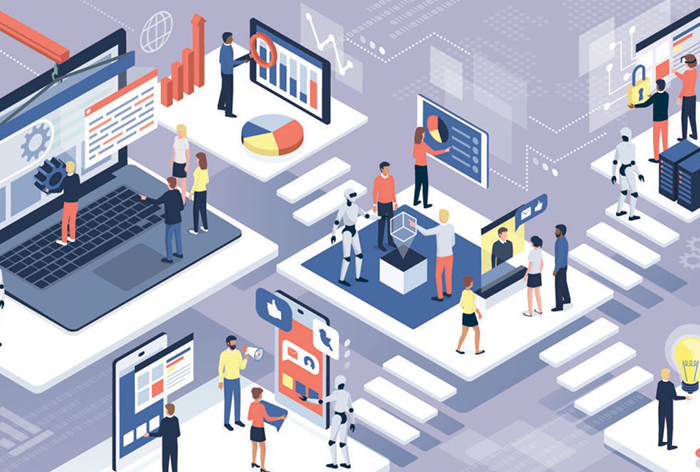 We're transforming retail for good
Join us and 100 other partners worldwide who are transforming how retail works, lives and learns.
We're at the intersection of a robust business climate and the rising tide of digital business change.
There has never been a more exciting time in retail. We're creating more strategic and profitable relationships with our customers than ever and are at the forefront of the largest digital transformation on Earth. With our technology innovation and robust industrialization of in-store technology, we can take our customers to new heights.
The stakes have never been higher, but together we can move mountains.
Join us today and become part of the world's most reliable ecosystem of in-store digitization specialists.
Join a community of over 100 active partners in one of the key transformation sectors in the world. Get to visit the Pricer Partner event to share ideas, grow your network, and listen to thought leaders from across the globe on retail megatrends. Join our partner talent network and grow your ESL knowledge by taking part in webinars and online training. Be a part of the Demand Generation program securing valuable customer contacts and leads.
Value-Added Resellers
Sell and support products, services and solutions for your customers.
Become a partner today and help the world become a better place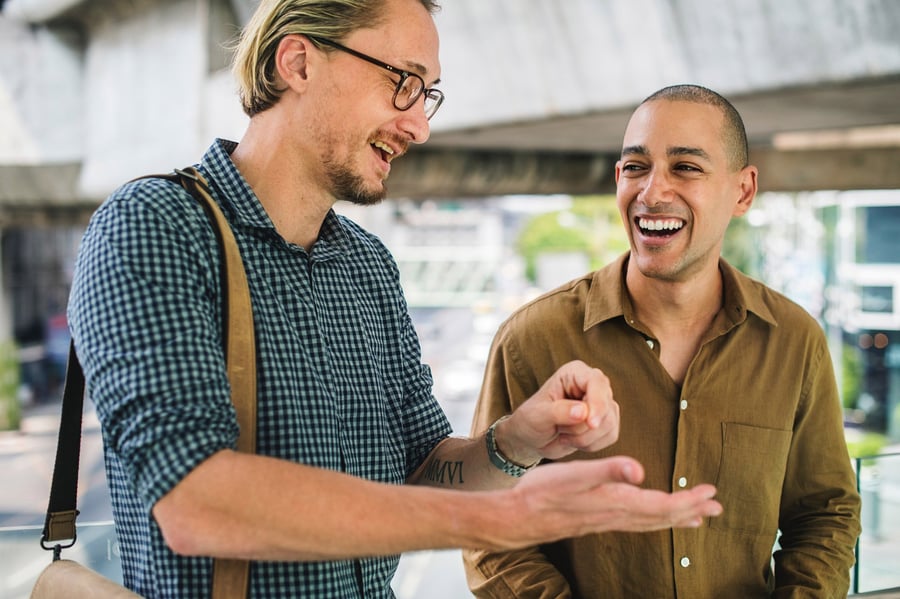 Eco-System Partner
By designing and investing in our own optical components and integrated circuits, we are not limited to generic off-the-shelf components, but can tailor-make the design so it is optimized for our specific needs. This allows us to improve performance, enhance quality and reduce cost.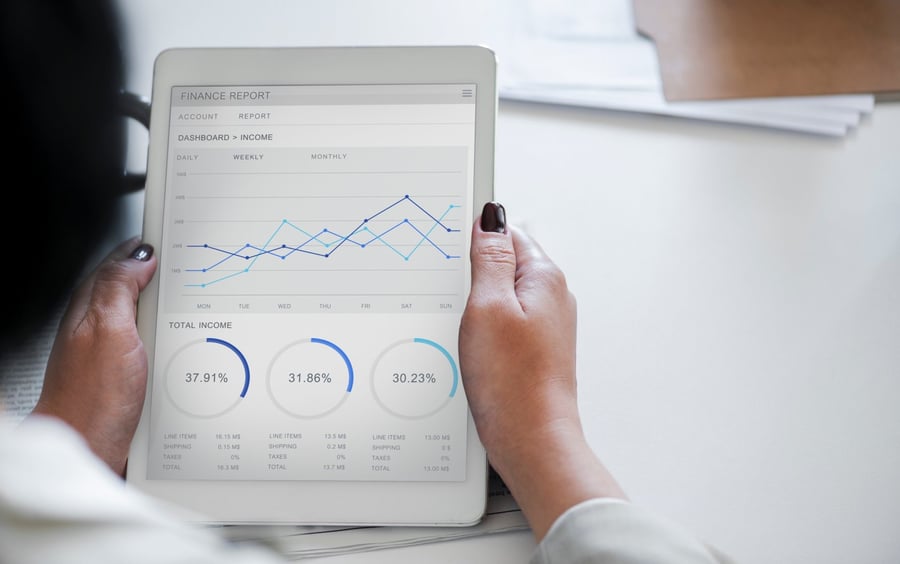 Why should I become a Pricer Partner?
We help you plan your solution strategy, develop Pricer and ESL expertise, create a go-to-market strategy, generate customer demand, and support your ongoing success as part of our thriving Pricer ecosystem.