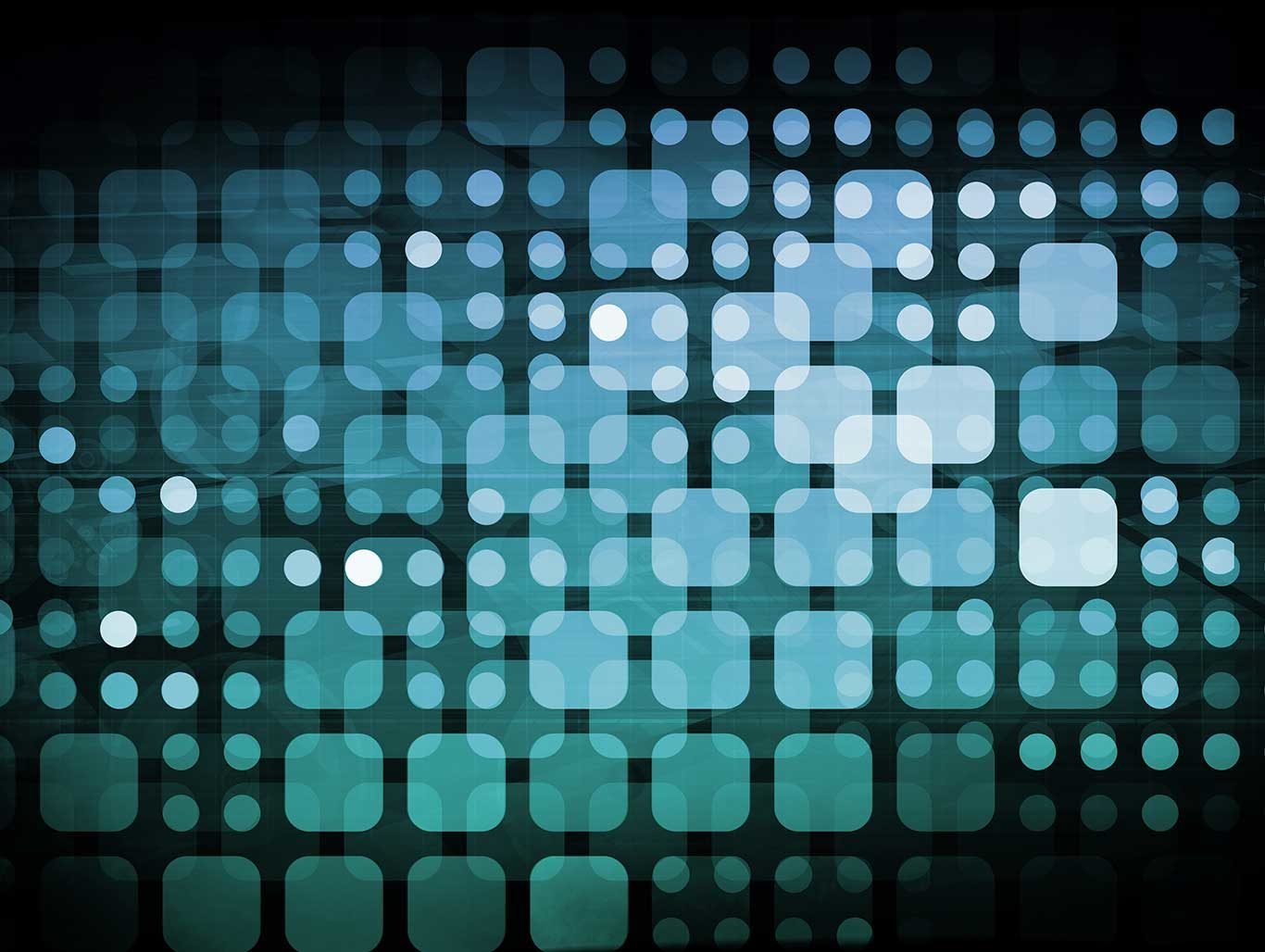 The Pricer Platform
The Pricer platform has been purpose built over almost three decades to become the most resilient, reliable and robust in-store digital platform on the market. And we're constantly developing it and industrializing digitized key in-store processes.
We're digitizing retail from the fundamentals and into the extraordinary. Our platform is the reason we're able to deliver some of the most innovative solutions in physical retail and omnichannel retail today.
Pricer Plaza - cloud-based platform for retailers
Managing store efficiency and customer engagement for an entire chain or a single store.

Pricer ShelfVision
Artificial Intelligence (AI) Powered Cloud Cameras to Monitor In-Store.