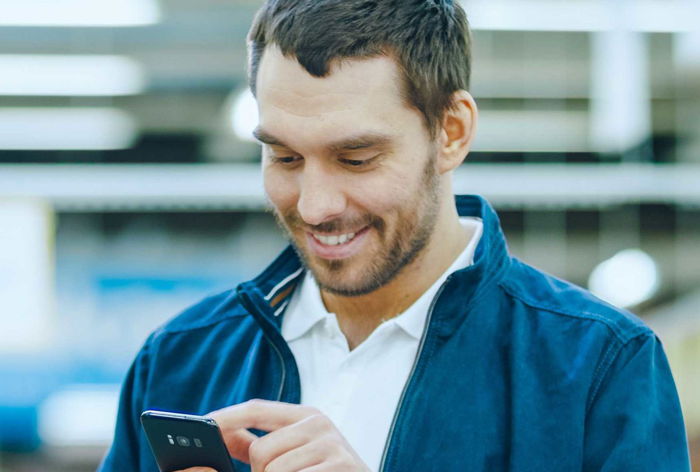 Shopper Engagement
Delight your customers and increase your revenue with best-in-class shopper engagement solutions from Pricer.
The New Retail puts a high demand on experiences and giving the customer the power.
How can a shopper quickly find a product they want, using their mobile? How do you let them know the details about the product? How they can find the special gluten-free or vegan item they are looking for? The answer lies in utilizing the power of the electronic shelf labels from Pricer. With our optical communication system and ESLs, we're able to position any product dynamically and offer other types of excellent shopper engagement solutions. Read more below.
Find a product - Pricer Kiosks
In a large store, such as a hypermarket or DIY store, finding a product is not always easy. Layouts differ between stores, chains and countries, and shoppers find themselves at the mercy of finding a staff member who is available to help them.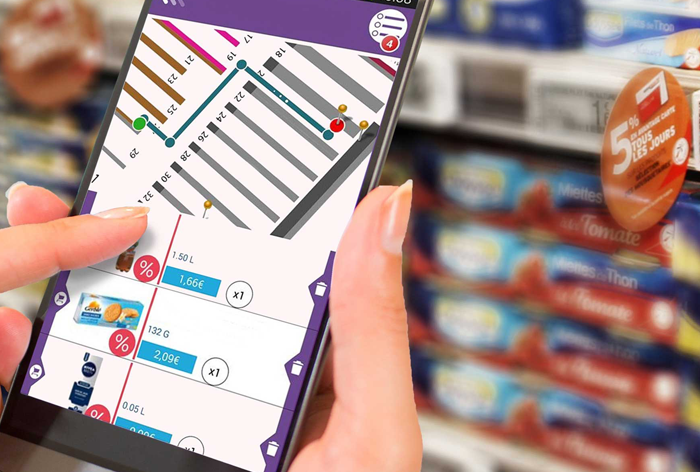 Mobile Product Information
Today's shoppers expect more information about products. Is it gluten-free, Vegan, organic, lactose-free, local and fresh? What is the carbon-emission of the product? Are there any recipes? Are history and further information available about the producer? Country of origin? Cold-chain intact? How can the package be recycled? Let us show you how an electronic shelf labels system can help!