Pricer Ecosystem
Pricer is committed to providing complete solutions based on leading technology, products and solutions. To achieve this, we work with key ecosystem partners to bring relevant, reliable and innovative solutions to you whether through our integration partners or direct.
If you have questions or suggestions for organizations that you would like to suggest for the Pricer ecosystem please let us know.
Revionics
Revionics provide solutions for pricing, promotions, markdowns and competitive insights. Revionics has calculated that 37% of the possible profit uplift based on dynamic pricing requires ESLs to be installed and utilized.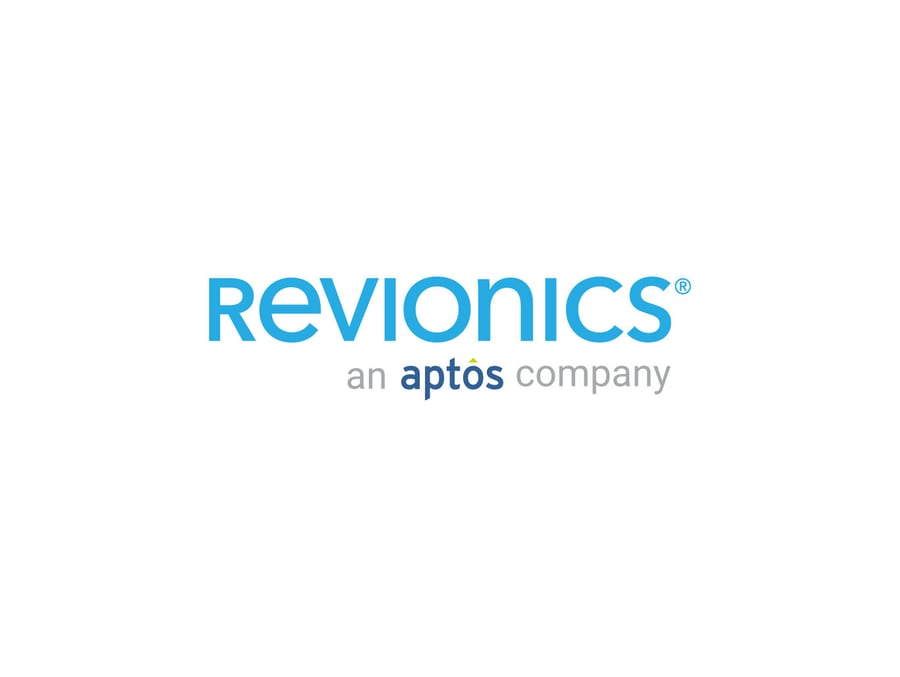 Visual Art
Visual Art is a leading full-service agency within digital communication channels, offering a combination of creative expertise, tech-innovation and a simple and intuitive Digital Signage Software CMS Signage Player.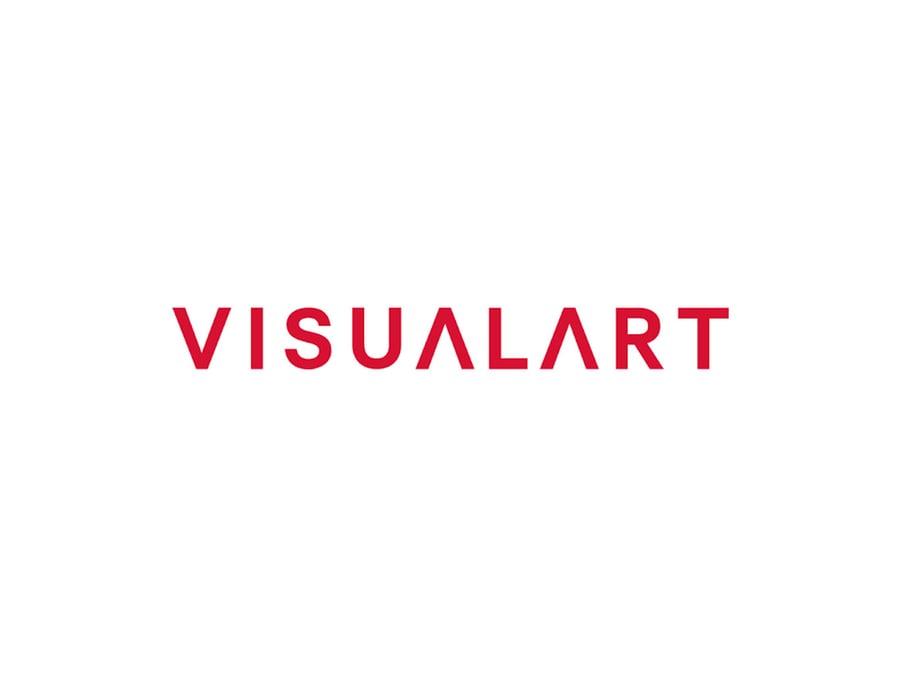 Whywaste
A sophisticated but easy to use tool for expiration date management. Already installed by numerous retailers globally it has effectively decreased their food waste and the associated revenue loss. Further, a solid integration with Pricer's Instant Flash drastically reduces the time spent on date-checking.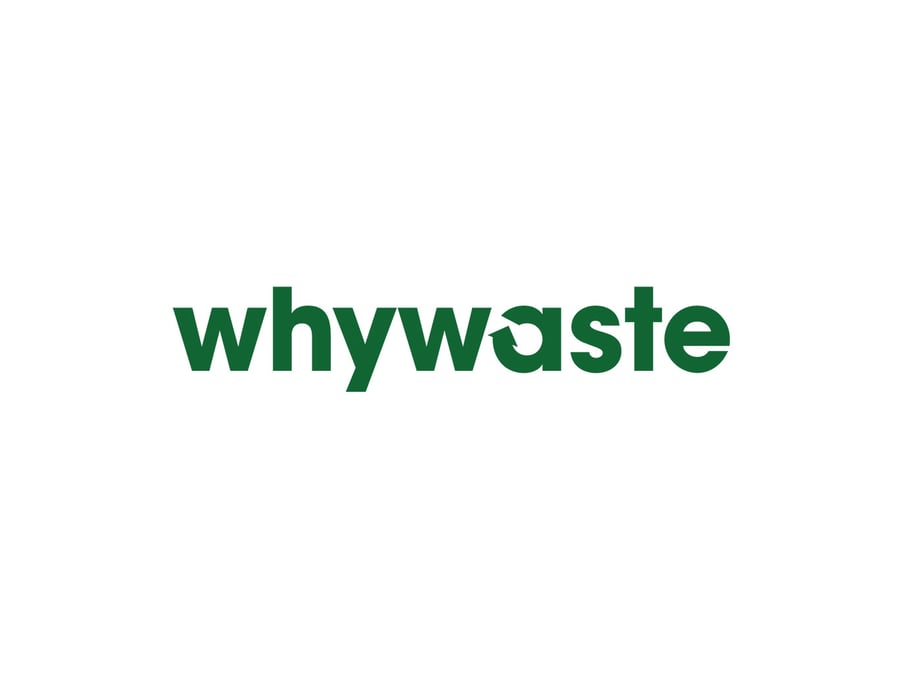 Storekey
Storekey provides a platform for smart cashierless stores that can be set up anywhere, always stay open, and only stock what people actually buy. With effortless scan-and-go shopping, Storekey's technology brings the benefits of e-commerce to physical stores. Storekey is used in unmannend store chains such as Lifvs, Europe's largest chain of unmanned retail.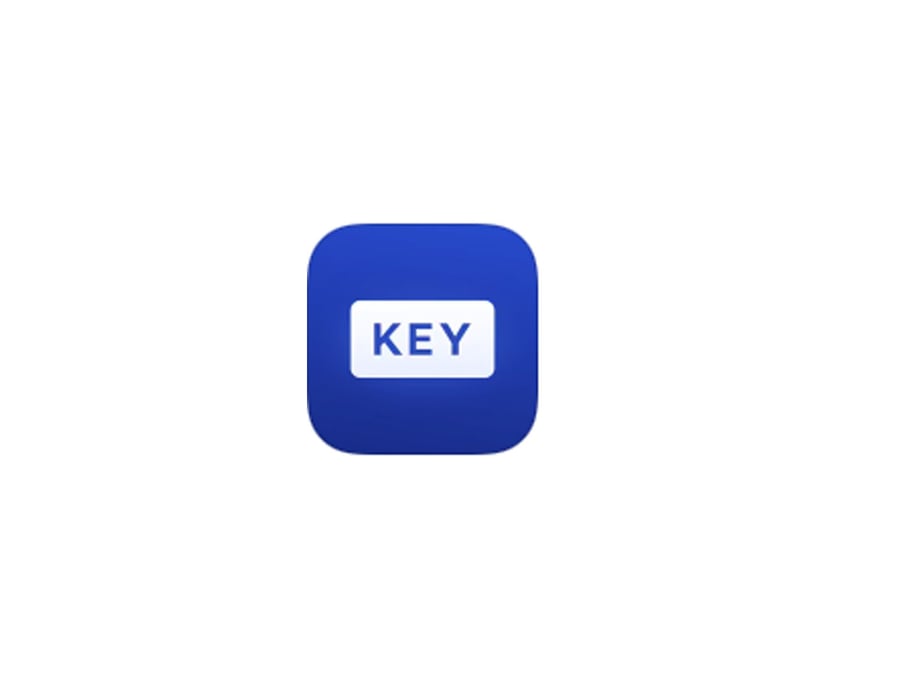 Frogmi
Frogmi is a web-mobile execution solution that supports the critical points of the store operation by ensuring proper execution: increased visibility, correct execution of processes, communication to and from stores, improved implementation of commercial activities, customer service, and much more.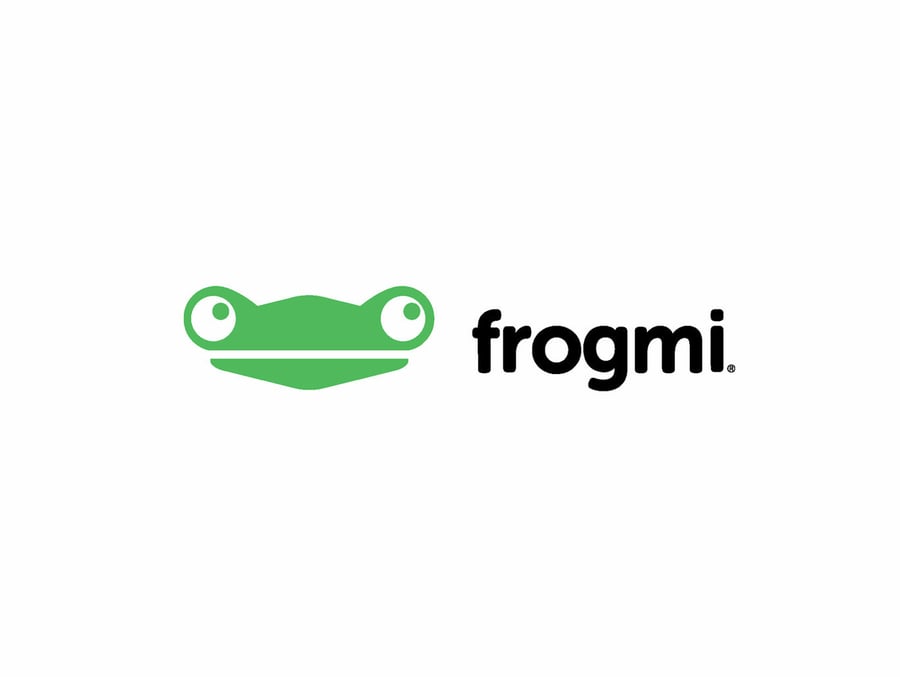 Re-Vision
A global provider of (mobile) self-scanning solutions that enable an innovative shopping experience in the retail sector. Re-Vision works with Pricer ESLs to increase consumer engagement. For instance, Re-Vision uses the advanced flash capabilities of the ESL to provide sub-second awareness and notification of recommended complementary products.