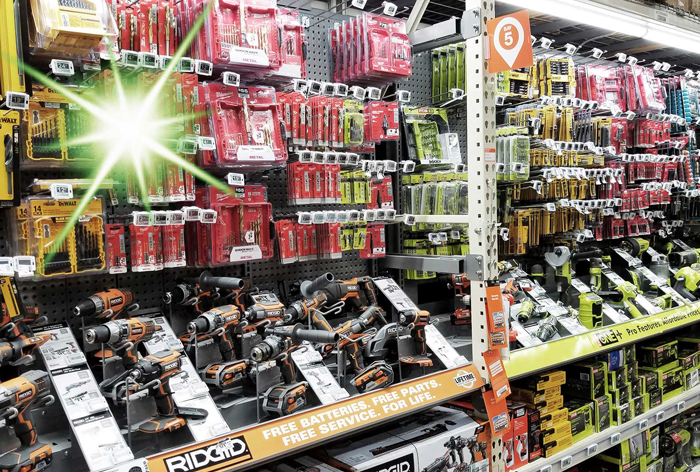 Instant Flash
A new paradigm for in-store operations has begun, and it all starts with Pricer Instant Flash
Pricer Instant Flash is a new, ground-breaking feature that is taking our SmartFlash innovation to a new level
In 2014, Pricer introduced the innovative SmartFlash, an LED on the ESL that can flash to attract visual attention. The SmartFlash revolutionized the ESL market, transforming the ESL from being "just" a digital price tag to a critical enabler of efficient store floor operations and promotional activities.
LED Flash Guides the Way
The flashing LED can be detected from a long distance, easily guiding you to a product even if you are standing far away from it.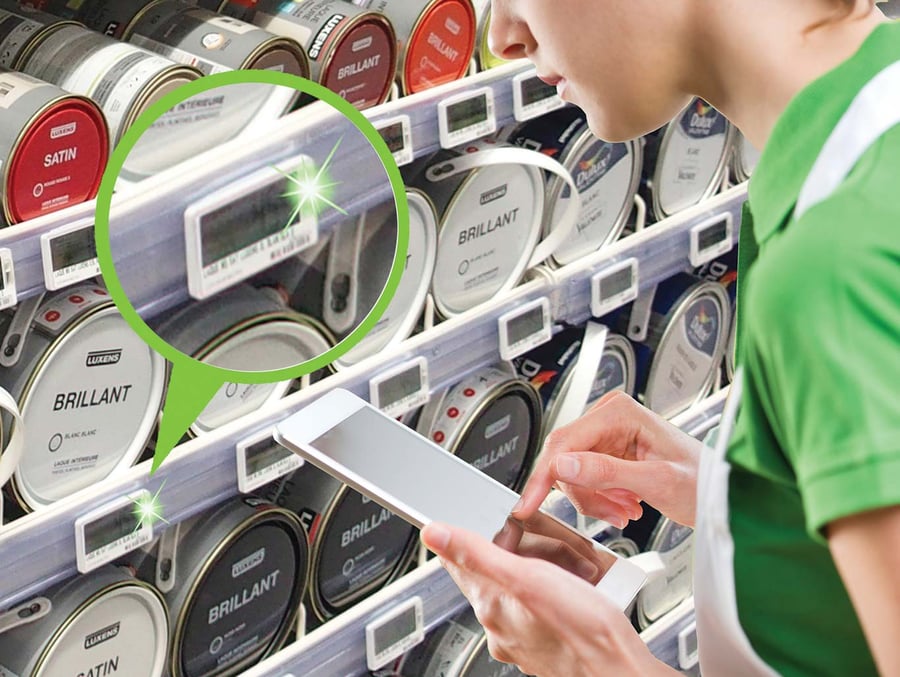 Instant Response Time!
This means you can flash any ESL in the store within one second of you pressing the button. This sub-second response time is a fundamental part of using flash as a support for in-store floor operations, like replenishment. Instant start-and-stop capabilities also save battery and minimize the risk of misunderstandings among store associates. When, for example, picking online orders in store, there is no need to flash ESLs for prolonged times in advance in order to remedy long flash response time. When the task is carried out, the ESL does not continue to flash.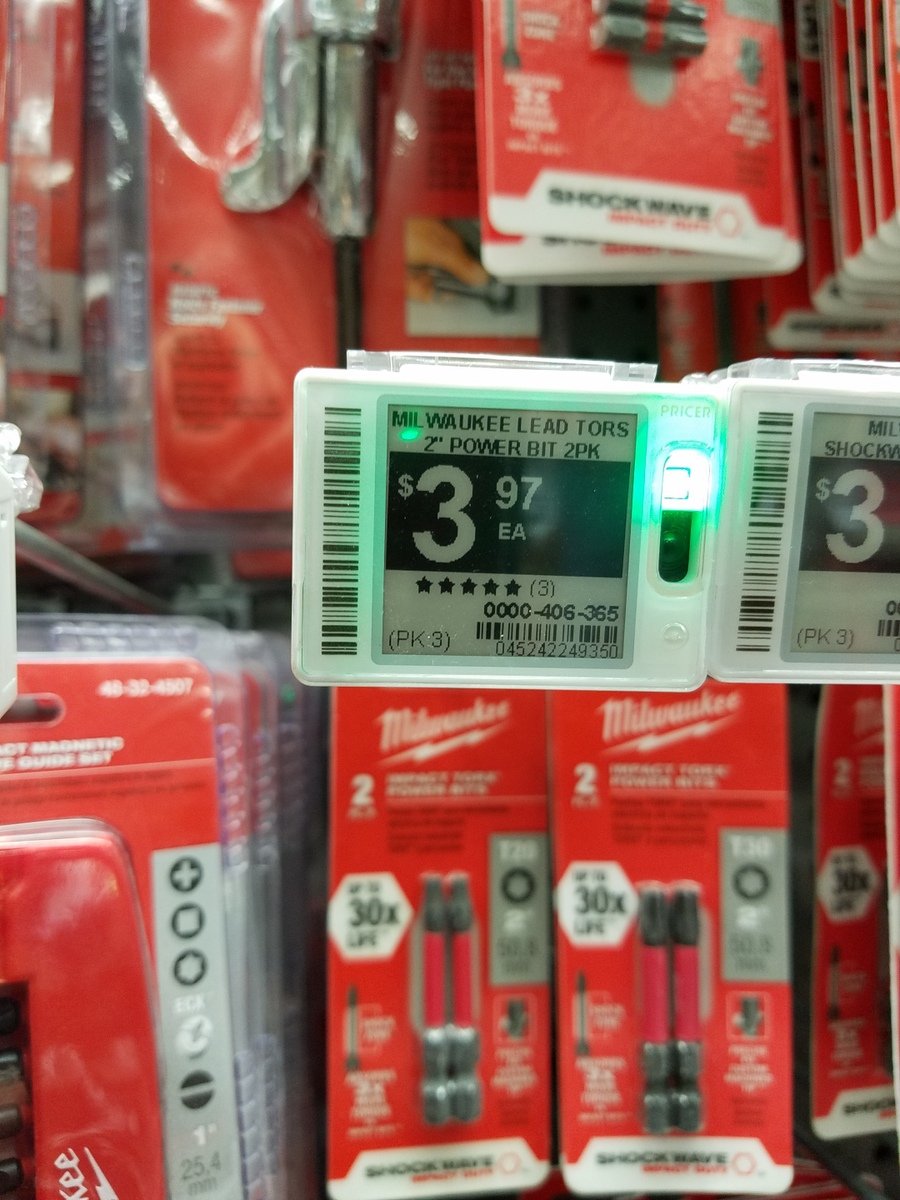 24/7 - 365 days
Sub-second response time is active 24/7 all year round, without impacting the battery life. It provides total flexibility, allowing you to work at full speed whenever it suits you, without any process scheduling restraints.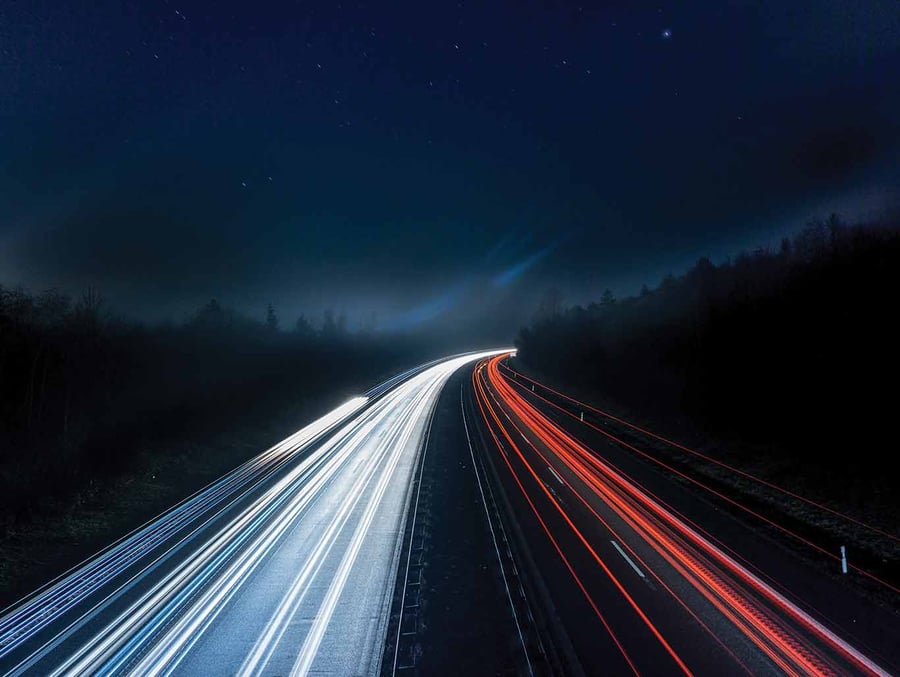 Freedom of Choice
All Pricer ESL models are equipped with Instant Flash, so whichever model you choose, you can enjoy the fastest ESL flash on the market.