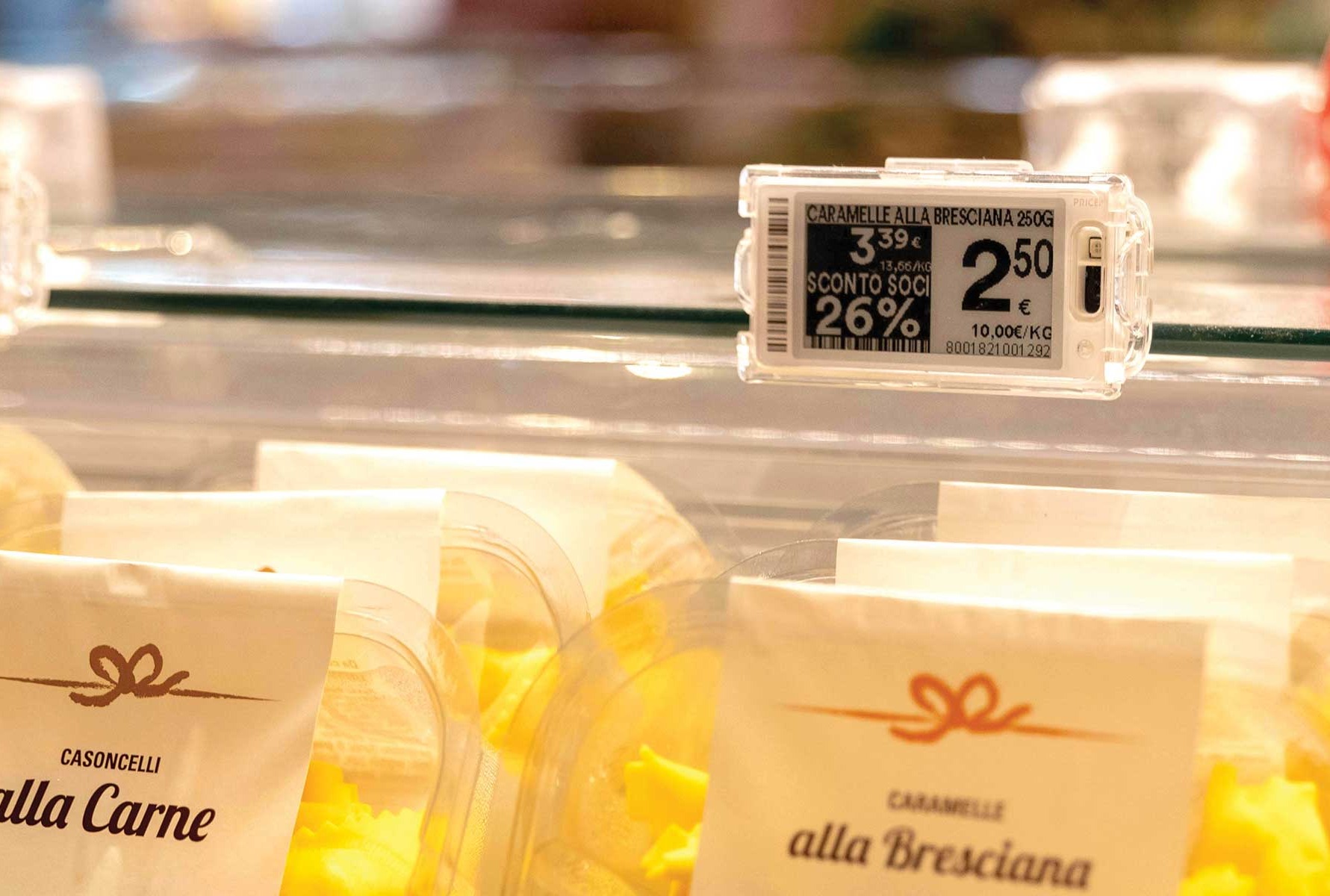 Price Automation
Simplify your store operations and omnichannel retailing with enterprise-grade electronic shelf labels.
Price automation: a paradigm for the omnichannel retailer
We know what a huge difference the right price makes. We're all consumers as well. Not only do we believe that the right price matters in terms of customer satisfaction, but also in the cumbersome task of updating the prices on thousands of price tags for every campaign or season. But the real strength of the electronic shelf labels is the unique ability to synchronize your prices across multiple channels, such as stores, online and offline, app or multiple locations. Read the use cases below to find out what digital price tags can do for you.
Price Integrity
In a store with paper price tags errors are quite frequent, typically in the range of 5-10%, sometimes more. There are many reasons for a price error on the shelf - tags can be missing, misplaced or not updated to the most recent price.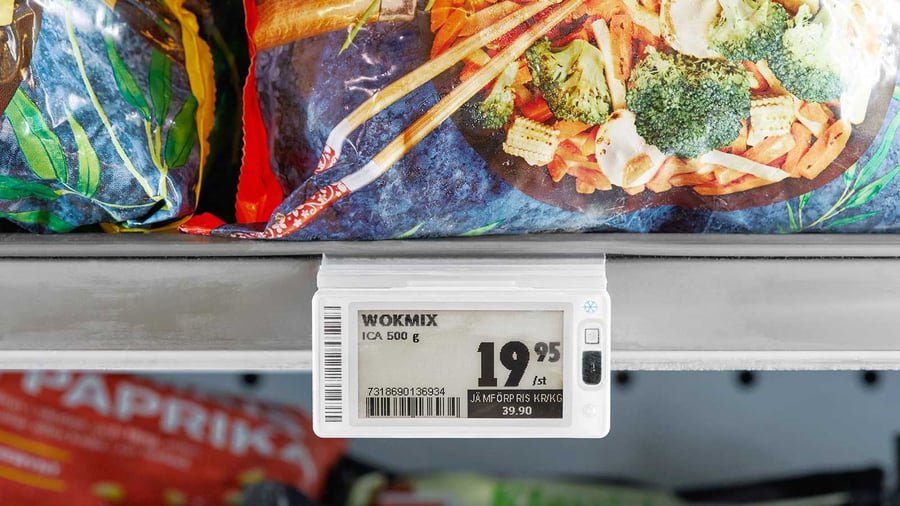 Boost productivity
By automating the price process time is freed to work on more value-adding processes such as helping shoppers and sticking up critical products. Manual price changes are also a boring task that few employees find rewarding. Also, since price changes often come in irregular batches it is difficult to staff accordingly. Stores might have to call in a lot of extra people to get the job done in time, and this in itself is not always possible.

Fast updates
A store can have a number of time critical pricing processes where delays have impact on shopper happiness, profitability or sales.

Online & Offline Convergence
Online retailing is a well-established fact. The past few years have also proven that so is offline, with several major online retailers establishing themselves with a large physical presence. The line between physical and online retailing is blurring and quickly disappearing.