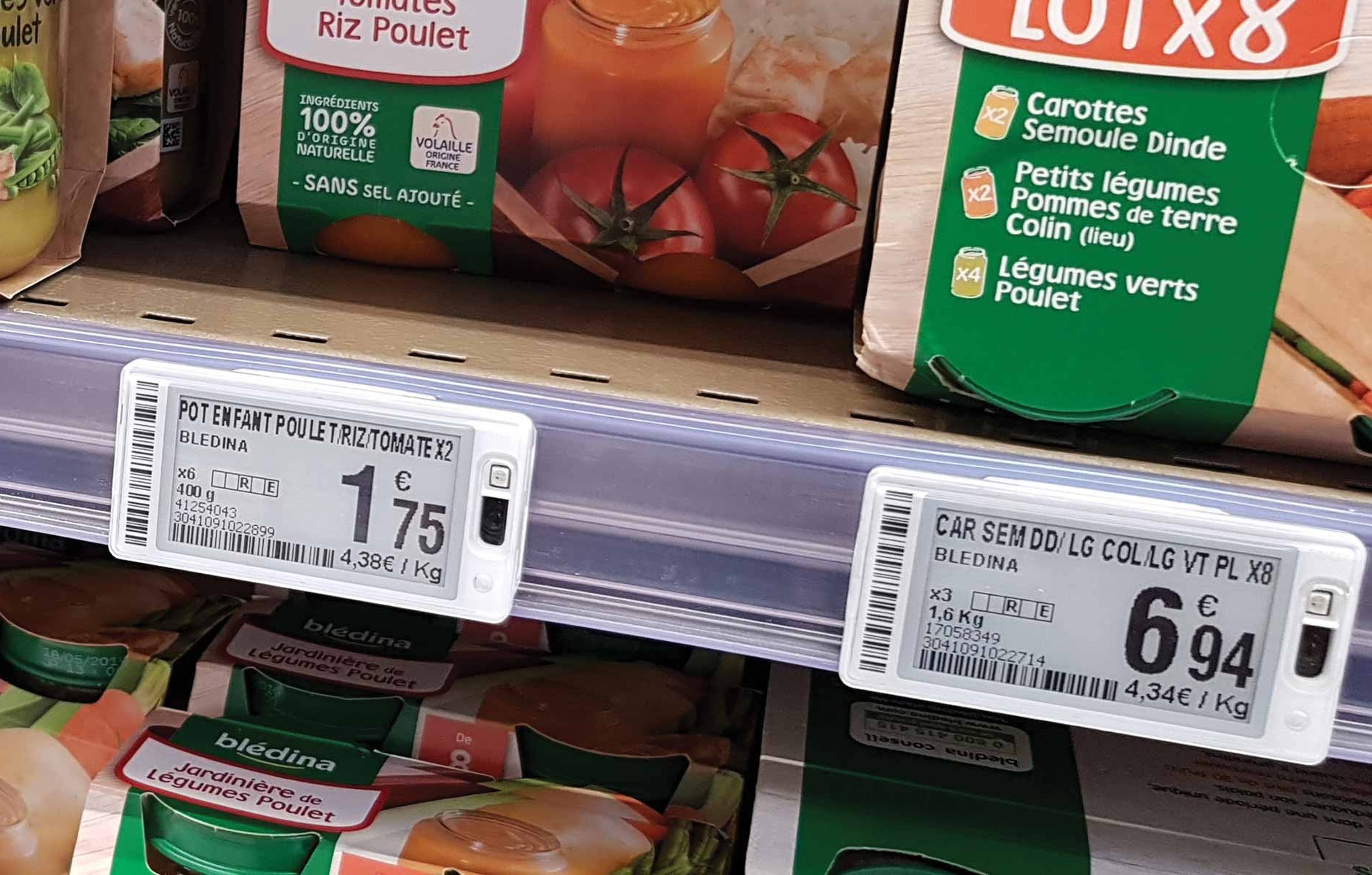 Retail Store Operations – Today and in the future
Critical in-store process optimization and the role of electronic shelf labels
In today's retail environment, not only buying, merchandising and marketing are key critical success factors for store improvements. Profitability and success often come from efficient store operations, and electronic shelf labels are at the core of an effective store both today and in the future. We have gathered some key use cases for electronic shelf labels to demonstrate how they can improve your store's profitability and manageability below.
Price Automation
We know what a huge difference the right price makes. We're all consumers as well. Not only do we believe that the right price matters in terms of customer satisfaction, but also in the cumbersome task of updating the prices on thousands of price tags for every campaign or season. But the real strength of the electronic shelf labels is the unique ability to synchronize your prices across multiple channels, such as stores, online and offline, app or multiple locations. Read the use cases to find out what digital price tags can do for you.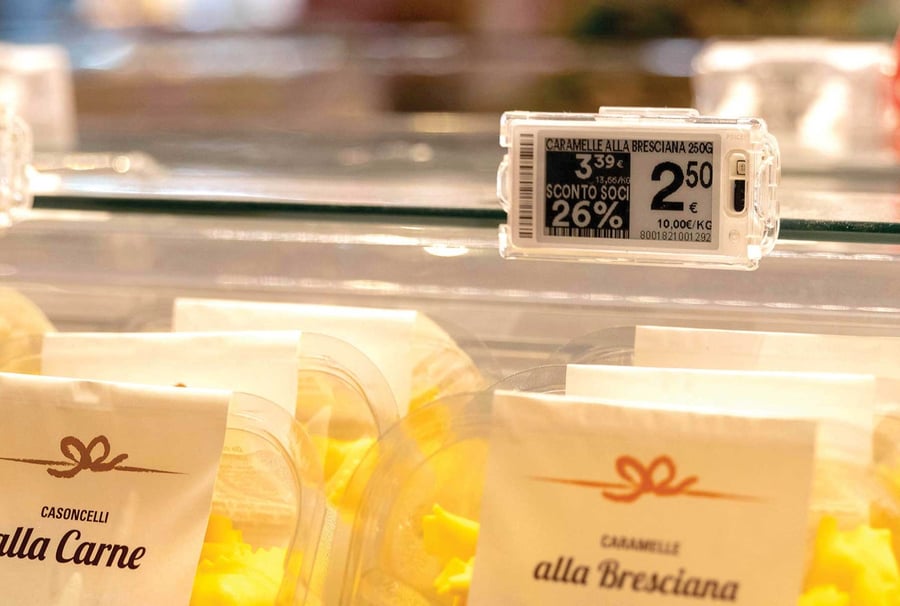 Store Operations
The biggest single process in a retail store today is replenishment of the shelves – especially in grocery. On top of that, you're expected to be hyper-efficient in delivering online fulfillment, such as Click & Collect orders, and actively help guide customers in the store. The extremely multi-faceted use of an electronic shelf label system allows you to save precious time and excel in the tasks that matter the most. This gives you more time and money to focus on what really makes a difference.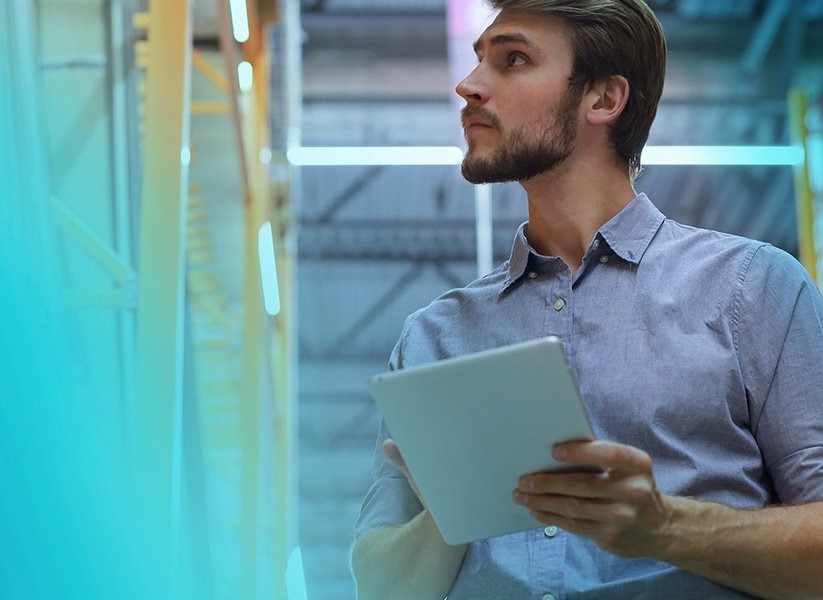 Shopper Engagement
How can a shopper quickly find a product they want, using their mobile? How do you let them know the details about the product? How they can find the special gluten-free or vegan item they are looking for? The answer lies in utilizing the power of the electronic shelf labels from Pricer. With our optical communication system and ESLs, we're able to position any product dynamically and offer other types of excellent shopper engagement solutions.