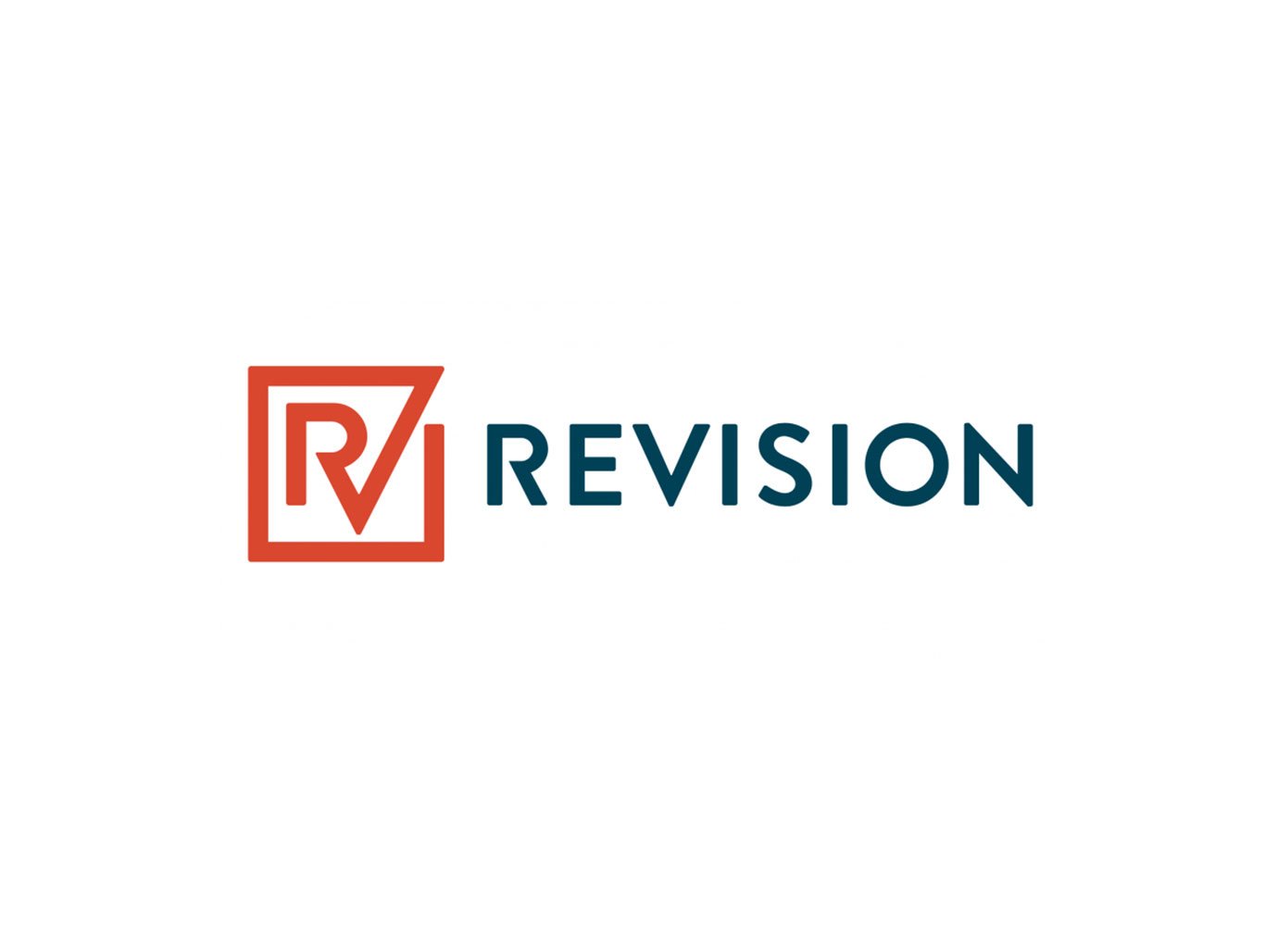 Re-Vision
THE GLOBAL LEADER IN SELF-SCANNING
A global provider of (mobile) self-scanning solutions that enable an innovative shopping experience in the retail sector. Re-Vision works with Pricer ESLs to increase consumer engagement.
For instance, Re-Vision uses the advanced flash capabilities of the ESL to provide sub-second awareness and notification of recommended complementary products.
Watch the video below to see how it works.