A Pricer survey of 1,000 UK shoppers reveals that 69% blame the cost-of-living crisis for poor product availability in-store, as stubbornly high food prices and the impact of inflation production, manufacturing and logistics continues to put pressure on supply chains.

Typically, UK shoppers are reporting 17% of their food shop as being unavailable on shelf when they shop in-store, while 22% of online grocery customers say their food shops are now delivered with either missing or substituted items.

50% of those who took part in the research believed that the reason for increased shelf gaps they were experiencing in-store was due to suppliers struggling to meet demand due to inflationary pressures on their production and manufacturing, while a further 50% attributed poor product availability to suppliers going out of business due to rising cost-of-living.
Brexit is making it harder for retailers
Meanwhile, two years after post-Brexit trading began, 57% of shoppers say Brexit is making it harder to import grocery and food goods into the UK, contributing to shelf gaps and product availability issues.

In December, the British Chamber of Commerce warned UK businesses were still grappling with EU trading arrangements and red tape, with half of the firms it polled reporting issues with new forms, customer checks or other processes to get goods across the border.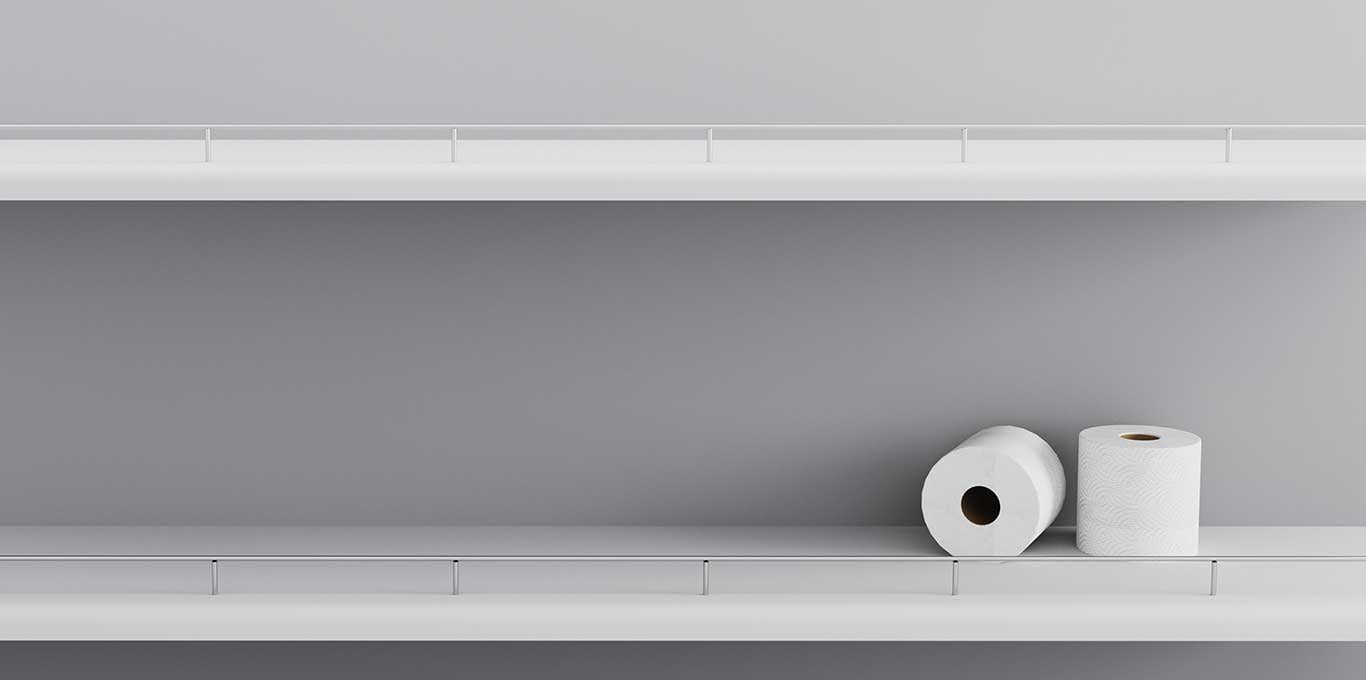 And, with ongoing staff shortages across the logistics network, 39% of shoppers felt a lack of drivers and warehouse operatives were also causing delays to getting items on to shelf.

Peter Ward, Country Manager for UK & Ireland at Pricer, comments: "It's clear that retailers still face a myriad of supply chain disruption from a force field of factors that quite often are outside of their immediate control."

"And this is putting pressure on getting stock to the store and increasing the prevalence with which shoppers are experiencing out of stocks or shelf gaps."

"While shoring up and mitigating against risk within supply chains will be a key long-term focus, creating operational quick wins to get stock that is in-store onto the shelf quickly and efficiently will help retailers uphold customer experience by minimising shelf gaps."
Originally published in Retail Tech Innovation Hub on May 25, 2023