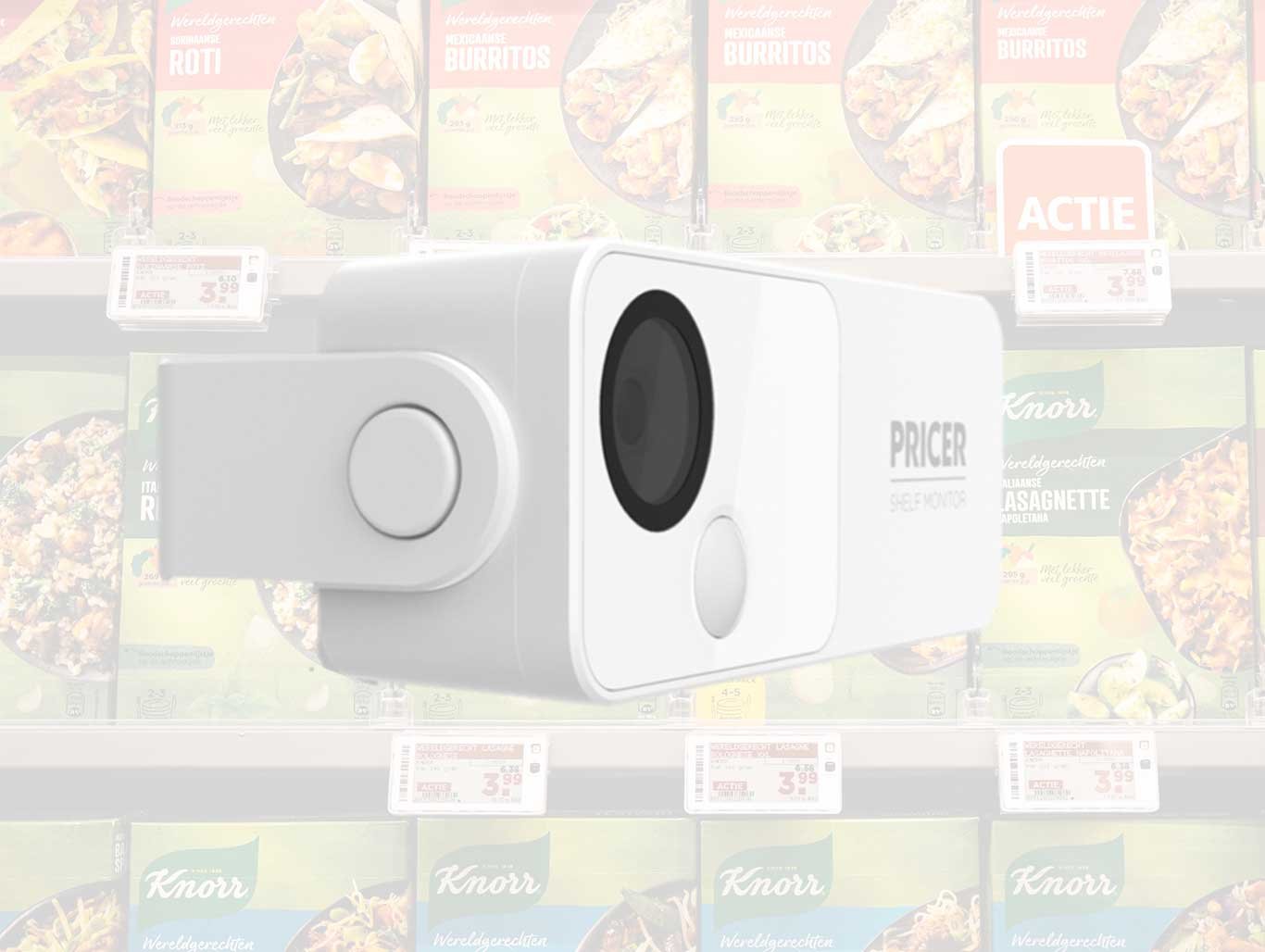 Pricer ShelfVision
Machine learning, computer vision and autonomous cameras enable a wide range of use cases to optimize in-store work and drive valuable actions for improving retail performance.
With the introduction of specialized AI, the need has arisen for connected cameras and sensors that are specifically designed for store environments to enable a wide range of use cases.
The ShelfVision solution combines machine learning and computer vision with a sophisticated wide-angle camera that uses both Pricer's Infrared (IR) optical wireless system and Wi-Fi to send and receive information.
The camera is capable of automatically detect and identify Electronic Shelf Labels (ESLs) within its field of view. This ensures a quick and easy installation. Detected ESLs and captured images are processed according to the store's defined use cases.
The camera features sensor capability to ensure compliance with GDPR and other privacy regulations by avoiding capturing images while people are present.
ESL detection and position
Detect identity and position of ESLs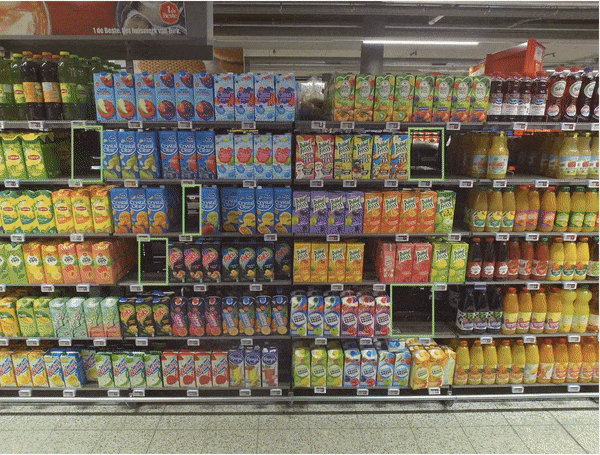 Gap and out of stock detection
Identify missing products and gaps in the shelf facing
Based on the ESLs detection/position, the shelf is split into a number of ESL-areas (products locations)
ESL-areas are associated with detected gaps (holes), missing product are then identified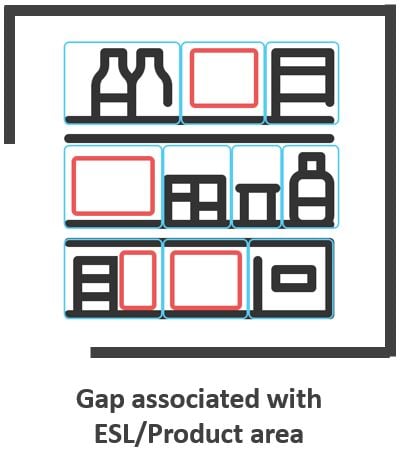 Planogram compliance
ESL detection/ position are mapped to shelf planogram
Compare with theoritical Planogram
Monitor changes, shelf creep or non-compliance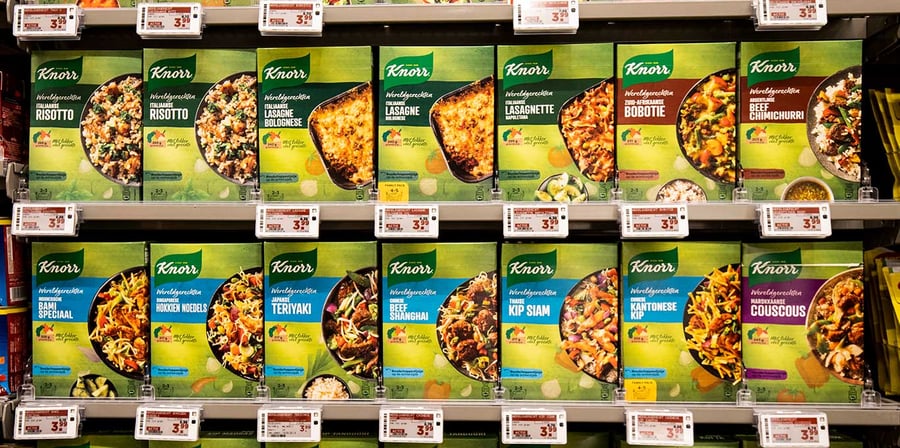 Shelf Talker detection
Identify errors or missing shelf talkers
Identify shelf talkers and labels


Detect deviations (wrong, missing, misplaced shelf talkers)