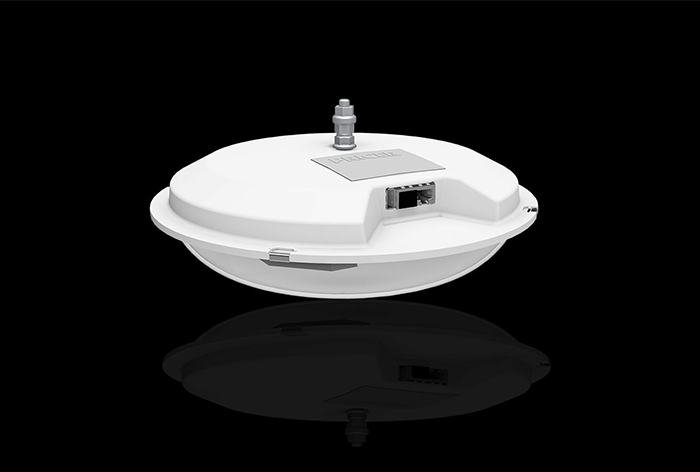 Pricer StoreLink
Cloud-enabled Optical Access Point
Integrated optical access point (ioap) that supports direct connection to Pricer Plaza.
Key features
– Pricer Store Link is the first integrated Optical Access Point (IOAP) from Pricer.
– Combines base station functionality with an Optical Access Point allowing an autonomous implementation for smaller stores.
– Targeted at store environments <3000 sq. m or partial or transitional deployments.
– Needs to be installed, configured and managed from Pricer Plaza.
– Direct secure access to Pricer Plaza via TLS.
– Powered by PoE (Power over Ethernet) IEEE802.3at standard.
– Up to 100 m cable length from POE-switch.