The current criticism that some supermarkets are profiteering from the rise in prices brought on by inflation has been shown to be unjustified, based on the two key metrics of profit margins and return on capital employed (ROCE). This is because, while their customers are struggling with a cost-of-living crisis, supermarkets also must try to keep prices low while their own costs rise—commodities, energy, transport, wages, and all related services.
We can now see that these higher prices are not being fully passed on because supermarkets operate in fiercely competitive markets where share is aggressively fought over, almost entirely through lower prices.
Moreover, these are not all costs that they can control or mitigate. Not only have staff costs—wages, training, compliance—risen, but the availability of labour remains tight, even though we are now well clear of the Covid pandemic.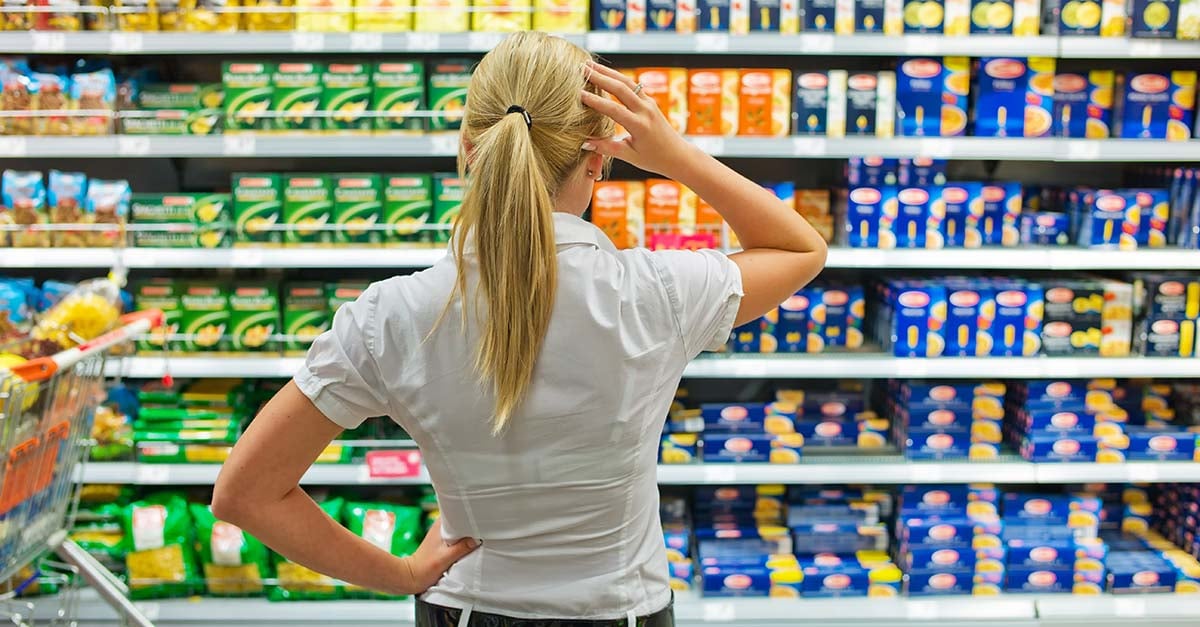 Challenges for supermarkets
Supermarkets are dealing with these new realities in different ways, depending on where they are on their journey to win and retain customers. This includes expansion into new channels and new forms of fulfilment. However, what we can see across the board is a hard refocus on the basics of retail—buying and selling against an accurate picture of real and predicted demand and ruthlessly managing operational costs.

So far, the winners have been those with a culture that enables them to move fast, relatively low debts and servicing costs, a fail-fast approach to innovation, and a willingness to invest in new areas, notably retail media. This sees them using their web presence to offer advertising to third-party brands.

The winners are also ensuring that they operate well at the customer interface, be it in-store or online, so they can provide the best possible service. In a multi-channel world, service has gone way past being nice and helpful; it's about the efficient management of online orders, offering multiple fulfilment options, cutting waste through more accurate stocking and replenishment, helping customers navigate the maze of modern diets, and reacting to customer needs more quickly.

However, the management of all these elements will eat into margins that are already under pressure. Fewer staff and higher wages stand out as the biggest challenge, so supermarkets will need a lot more support from tech and smart data to give retailers a decent return.

In-store, the shelf edge remains the moment of truth for customers, but now it has to do more, working not just for customers but for staff as well as they seek to improve replenishment times and accuracy and pick for online orders. Our latest report shows that the store has potential that it has yet to unleash, and that depends on multiple technologies being integrated in the service of both staff and customers.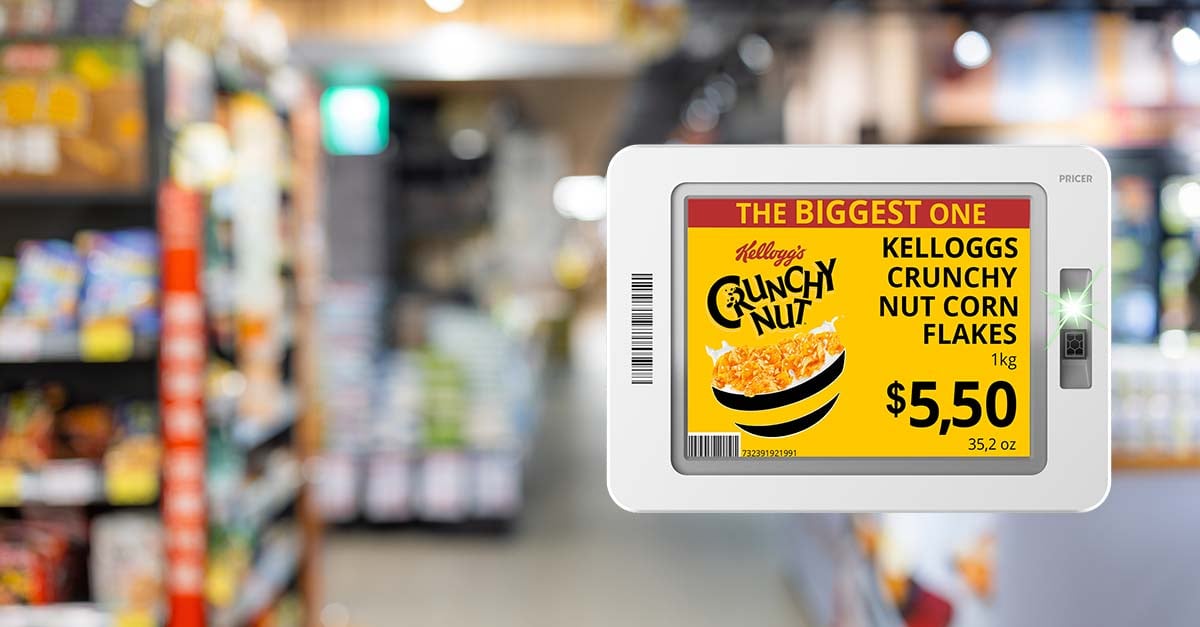 Necessary technology for retailers
The key technology at the interface between customers and their brands and between stock and staff is the electronic shelf label (ESL). It is a well-established technology that can change prices, product information, and promotions instantly and universally in a matter of seconds. This removes, at a stroke, the many hours normally spent by staff changing paper labels manually—a task to which they can add no value, and which can be prone to error.

Using ESLs, retailers can now make micro changes and price adaptations that were either too costly or simply not possible quickly enough before. ESLs can go even further when supported by artificial intelligence (AI) to enable dynamic pricing that uses business rules to systematically make faster, smarter, and more informed price changes based on their elasticity. In short, this is about making the most profitable price decisions, which may involve raising prices as well as lowering them to boost margins or volumes. Relying on optimization software using data from demand signals, the ESL system can drive price changes at the right time, be it daily, weekly or in real or near-real time.